THE WASHINGTON, DC CRIME MUSEUM IS NOW PERMANENTLY CLOSED: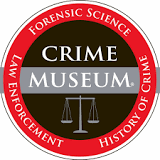 Sadly, due to unforeseen circumstances Crime Museum closed its doors to the public on September 30, 2015. Crime Museum will continue to operate the Natalee Halloway Resource Center, Crime Library and law enforcement related education programs as well as continue to be a repository for famous crime and law enforcement related objects.

ALCATRAZ EAST IS NOW OPEN: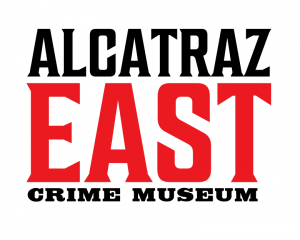 Alcatraz East Crime Museum opened in Pigeon Forge, Tennessee December 16, 2016. The museum contains some of the United States' most infamous artifacts. Visit Alcatraz East for details.
CRIME MUSEUM's NEWEST ARTIFACT: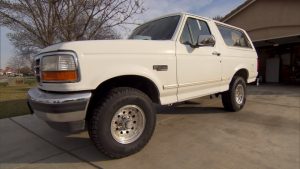 The White Ford Bronco that carried a frantic and suicidal OJ Simpson during the most famous televised car chase will be on display at Alcatraz East in Pigeon Forge.