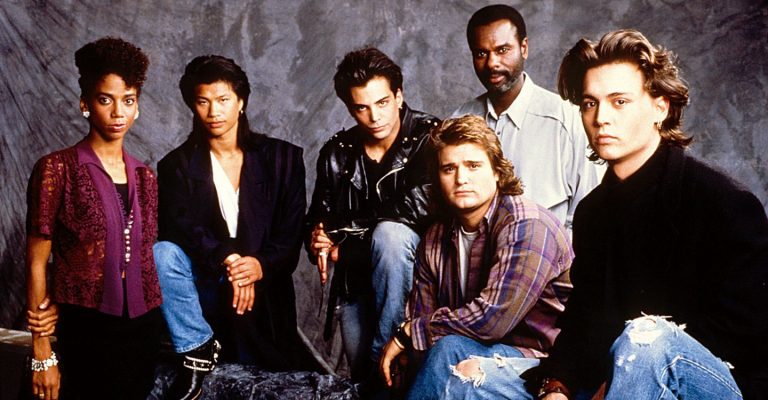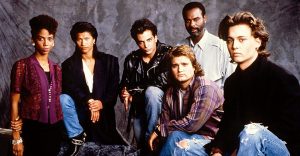 21 Jump Street began as a TV series in 1987. The series revolved around teenage-looking undercover police officers investigating crimes at places teenagers could be found and starred a young Johnny Depp.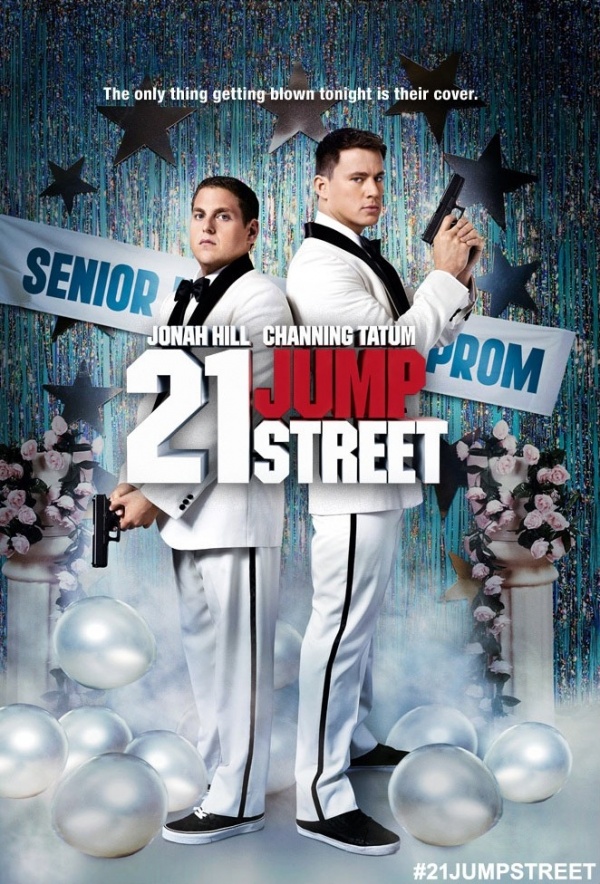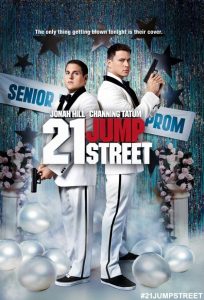 21 Jump Street is a 2012 comedy-action film that is based on the 1980s television series of the same name. The film was directed by Phil Lord and Christopher Miller and stars Channing Tatum and Jonah Hill as Greg Jenko and Morton Schmidt, two police officers who go undercover as high school students to prevent the spread of a new drug and to find the people responsible for its appearance. Tatum and Hill also served as executive producers for the film.
In June 2014, the sequel, 22 Jump Street, was released. The sequel follows a similar format to the original film, though 22 Jump Street takes place at a fictional university, Metropolitan City State College. In the sequel, Greg Jenko and Morton Schmidt return to track down the supplier of a drug that killed a student.
Merchandise:
21 Jump Street – 2012 Movie
22 Jump Street – 2014 Movie
21 Jump Street – TV Series
Back to Crime Library
---