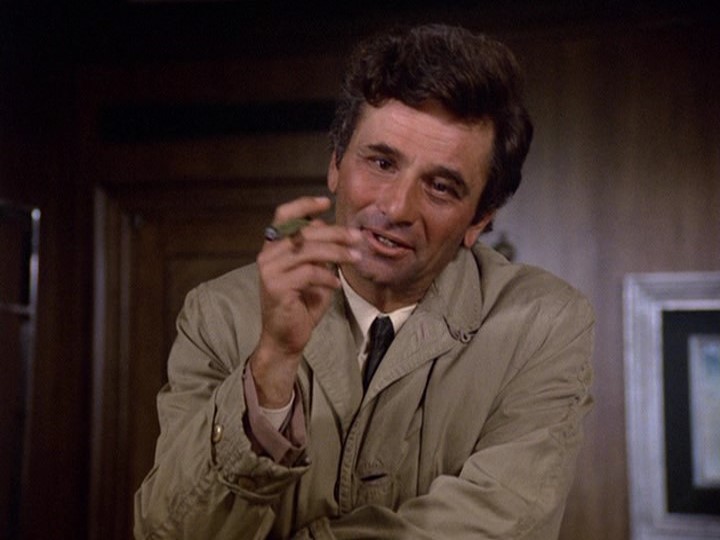 Columbo was a detective series starring Peter Falk that aired for 10 nonconsecutive seasons between 1968 and 2003. The show centered on Peter Falk as Lieutenant Columbo, the polite and dysfunctional yet wildly intelligent detective.
Columbo is easily underestimated in the show – he always wears a wrinkly trench coat and drives a beat-up car. However, he manages to trip up the murderers during interviews with his strange demeanor. Somehow, he catches them unawares and finds a way to show that they did it.
The show's inconsistent running dates are due to the fact that after NBC's series ended, ABC asked Falk to continue more than a decade later, to which he agreed.
The show won 21 awards and received 45 other nominations. It won two Golden Globes in 1973 – one for Best TV Show – Drama, and the other for Best TV Actor – Drama for main actor Peter Falk.
Columbo is available to stream on Amazon Instant Video. The entire series is available for purchase here.
---