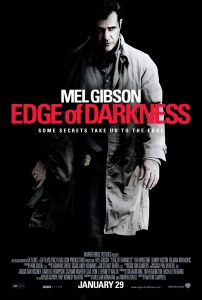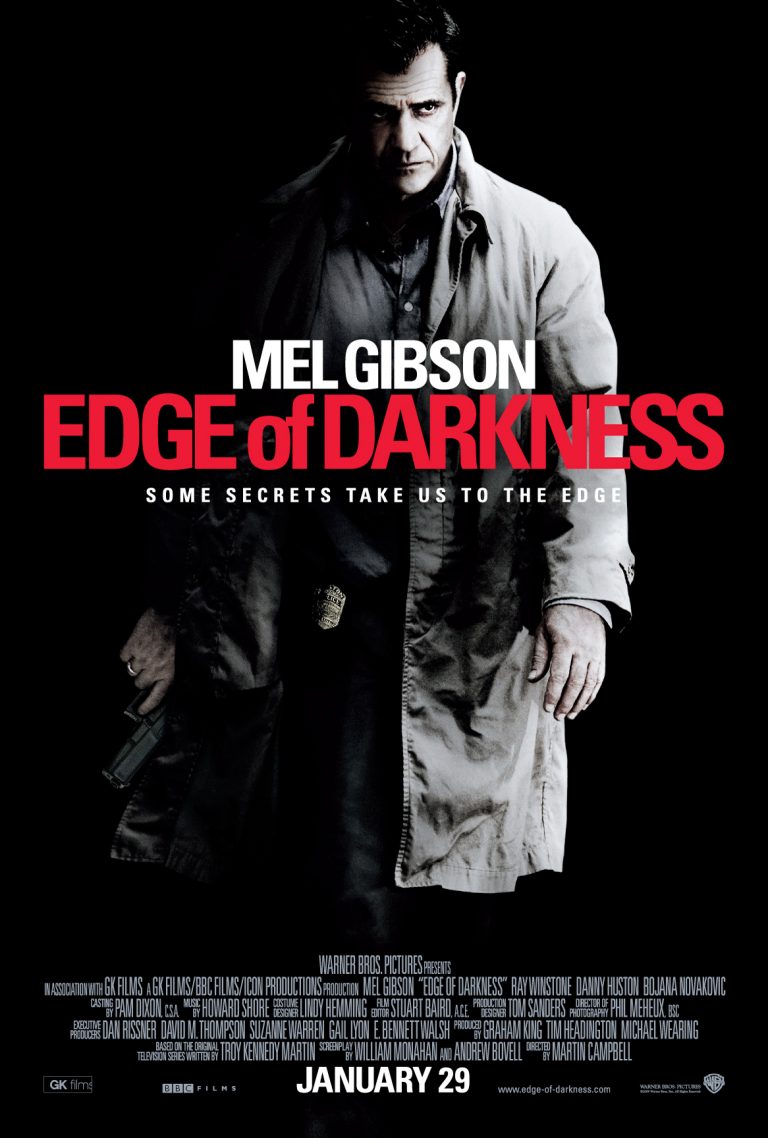 Edge of Darkness is a 2010 film starring Mel Gibson as Thomas Craven, a cop investigating his daughter's murder and also starred Ray Winstone and Danny Huston.
At first, when Emma Craven, his daughter, an activist, is shot and dies in Thomas's arms, it seems that the target of the bullet was Thomas Craven himself. However, Thomas remembers that Emma displayed some unusual behavior shortly before her death; they had been on the way to the hospital after Emma began panicking for no real reason.
Thomas discovers that Emma's boyfriend David was afraid of a company known as Northmoor. This company is where Emma worked. They were creating nuclear weapons with foreign materials. Thomas then discovers that Emma was poisoned.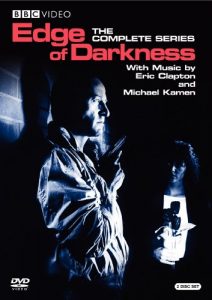 Thomas dies at the end of the movie as a result of his investigation into Emma's death, but manages to leave a lasting impression on Northmoor by submitting all his evidence to a journalist.
The film is a remake of a British series of the same name from 1985, and starred Bob Peck as the main character Ronald Craven and Emma Craven was played by Joanne Whalley. The movie was nominated for one award by the Australian Film Institute, and received mixed reviews.
---