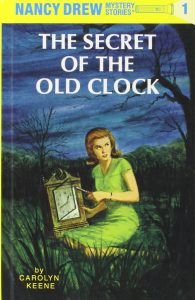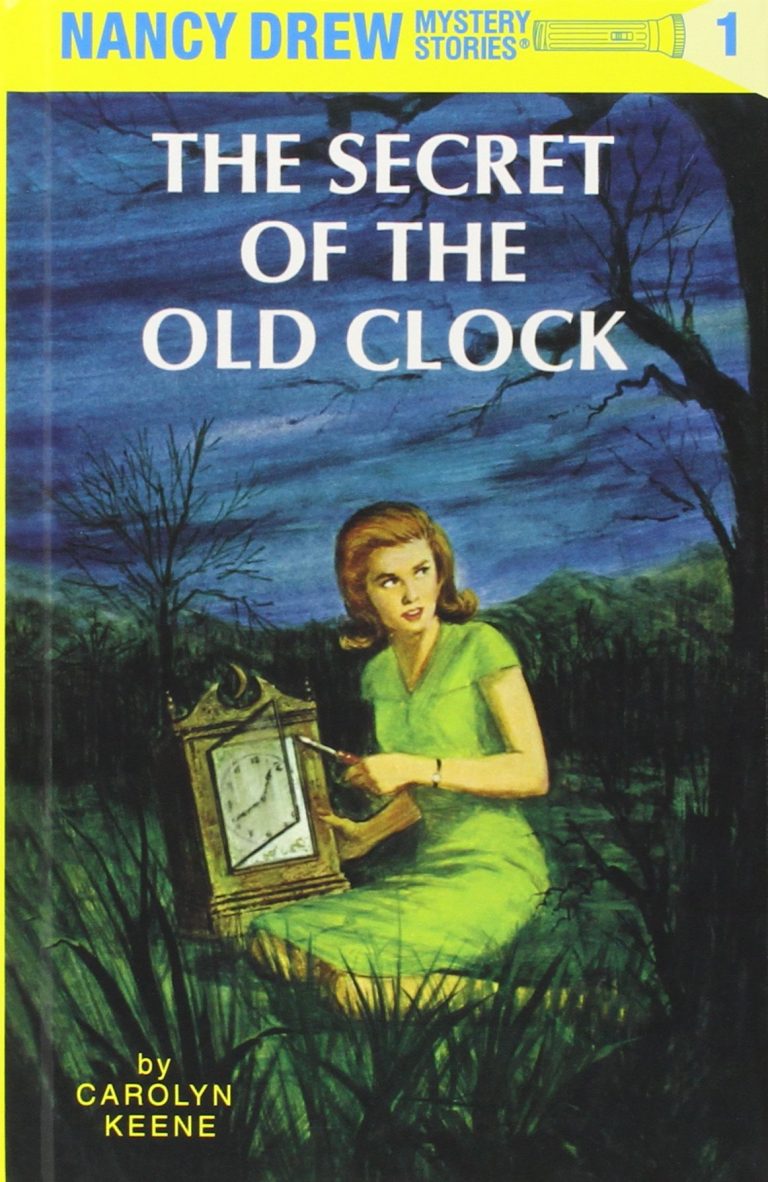 The Nancy Drew books are a series of books starring girl detective Nancy Drew written by a pseudonymous author, Carolyn Keene. The books started in 1930 and the main series, Nancy Drew Mysteries, ran until 2003. There are many spin-off book series by other authors using the same pseudonyms.
The books focus on Nancy's misadventures, along with the relationships between her and her best friends, Bess and George; her boyfriend, Ned Nickerson; her father, Carson Drew; and their housekeeper, Hannah. Nancy's mother passed away when she was younger; Hannah serves, in a way, as a surrogate mother.
The first book in the series, The Secret of the Old Clock, introduces all the above mentioned characters and shows Nancy solving her first case. Each book starts by introducing Nancy and describing her, as well as noting her last case (except in the first book), and ends with the name of the next mystery.
The books have inspired other spin-offs as well – the Nancy Drew Games, produced by HerInteractive, are bestsellers; a 2007 movie starring Emma Roberts was one of countless film spin-offs of the classic story of the girl detective.
Merchandise:
Nancy Drew PC Games
The Secret of the Old Clock – Novel
Nancy Drew – 2007 Movie
---