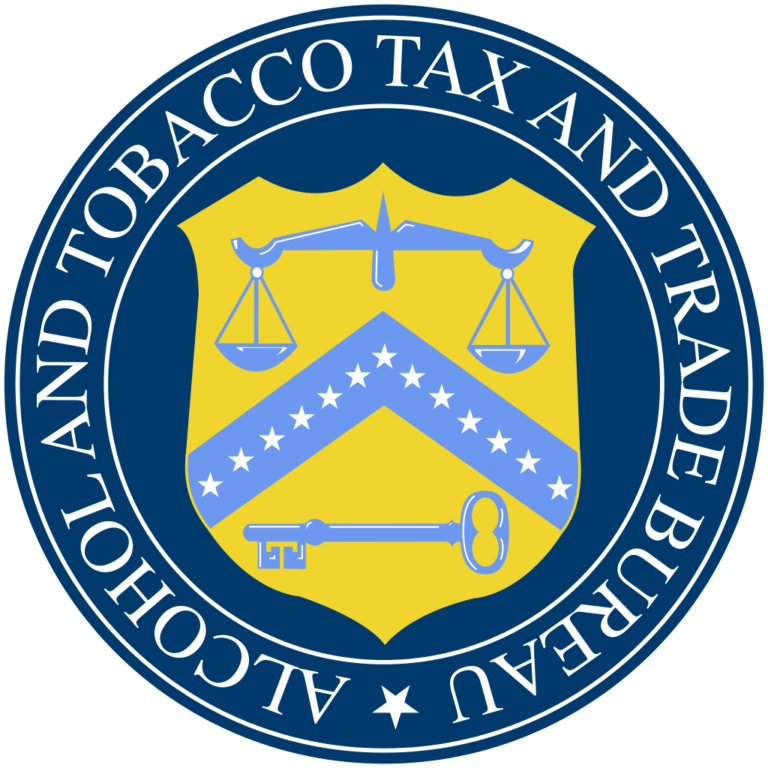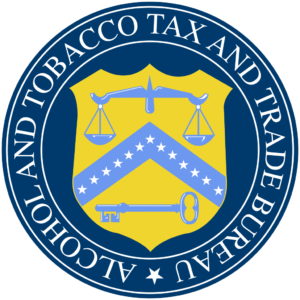 The Alcohol and Tobacco Tax and Trade Bureau is a United States governmental organization within the US Department of the Treasury. Often shortened to TTB, the Bureau is responsible for regulating alcohol and tobacco usage and distribution within the United States.
The TTB also taxes these industries, as well as the industries of firearms and ammunitions. To be eligible to distribute these items, there is an application on their website, as well as a detailed Frequently Asked Questions section to clarify any possible queries that may come up during research.
The Bureau was created in 2002 after the Bureau of Alcohol, Tobacco, and Firearms (commonly known as the ATF) was split by the 2002 Homeland Security Act. The TTB kept the responsibility of the Alcohol and Tobacco part of the ATF; the Firearms section went to the Department of Justice.
For more information, please visit the official TTB website.
Back to Crime Library
---