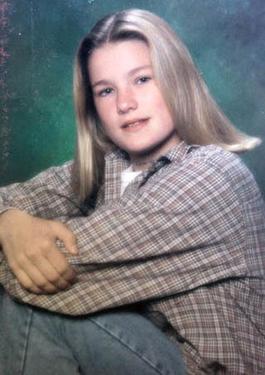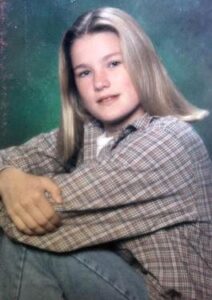 Molly Bish was born August 2, 1983 in Warren, Massachusetts. In the summer of 2000 Molly was working as a lifeguard at Comins Pond in Warren. On June 27, 2000, Molly went missing from her job. Her mother remembers a suspicious man in a white sedan in the parking lot next to the pond where Molly worked.
Police used the information Molly's mother provided and began their search. This endeavor became the largest search in Massachusetts history. Despite these colossal efforts, Molly's remains were found 5 miles away from her home on June 9, 2003.
As of 2015 there have been no arrests in the case due to lack of evidence. In 2009 the main suspect was a man named Rodney Stanger who fished frequently at Comins Pond, hunted where the remains were found, and closely matched the description of the man Molly's mother saw in the parking lot outside of Molly's work. Stanger was also convicted for murdering his girlfriend in Florida, but has not been charged with Molly's murder.
Back to Crime Library
---