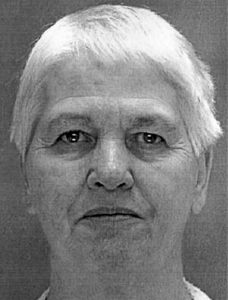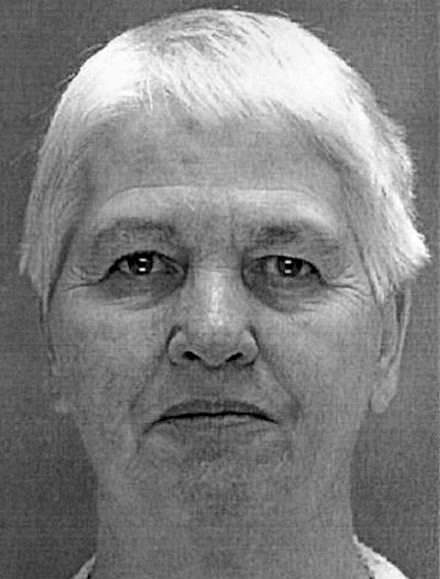 Marie Noe of Philadelphia married Arthur Noe, and the two seemed very happy together. The couple even decided to have children, starting in 1949. However, they seemed to be unlucky – ten children, all just over a year old, or younger, died. Of those ten, eight survived the birthing process, and every last one of those was said to have died of sudden infant death syndrome. The world began to wonder – what was happening to Marie Noe's children?
However, in 1998, Marie Noe confessed something shocking – she had killed their children. In her twelve-hour interview, she gave police a shocking insight into the depths of her mind. She told them about the killings.
On her first murder, she stated, "He was always crying. He couldn't tell me what was bothering him. He just kept crying…there was a pillow under his face…I took my hand and pressed his face down into the pillow until he stopped moving."
Based on her confession, Noe pled guilty to second-degree murder and received a sentence that would leave her with five years of house arrest and twenty years of probation – lightened because experts wanted to study her in order to understand similar cases. The conviction was handed down to Noe in 1999.
---