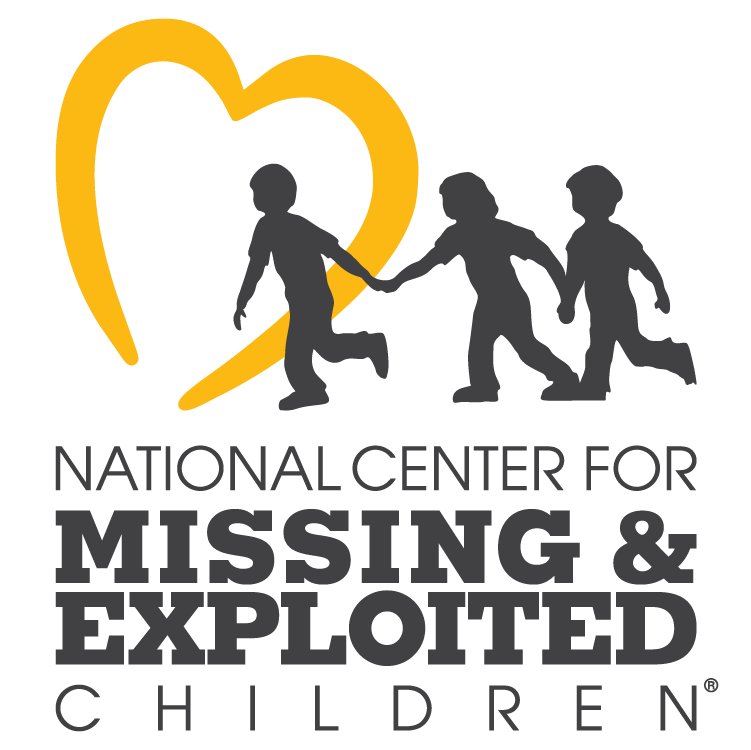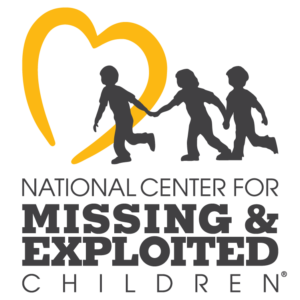 Prompted by the abduction of Etan Patz, kidnapped of a street corner in New York City in 1979, and Adam Walsh who was abducted from a shopping center in 1981, police sought for a better way to deal with reports of missing and exploited children. By 1984, police had the ability to enter and access information from the FBI's national crime computer about stolen cars, stolen guns, and even stolen livestock, but no such database existed for abducted children. In that year, the United States Congress passed the Missing Children's Assistance Act, which established a National Resource Center and Clearinghouse on Missing and Exploited Children. On June 13, 1984, President Ronald Reagan officially opened the National Center for Missing and Exploited Children (NCMEC), as well as the national toll free missing children's hotline 1-800-THE-LOST.
Since then this non-profit organization has served as the nation's resource for issues regarding missing and sexually exploited children, as well as providing information to law enforcement, parents, and children, including victims. The NCMEC is the leading organization working with law enforcement to address and reduce the number of abducted and sexually exploited children. Today, with the help of the NCMEC, law enforcement officials are better prepared and better able to respond effectively to reports of kidnapping and exploitation. However, there is still much work to be done in the prevention of child abduction; every year there are still thousands of children who do not make it home, and even more who become victims of sexual exploitation.
An estimated 800,000 children are reported missing every year – more than 2,000 children every day. An estimated 1 in 5 girls and 1 in 10 boys will be sexually victimized before age 18. Yet, only 1 in 3 will tell anyone.

Back to Crime Library
---