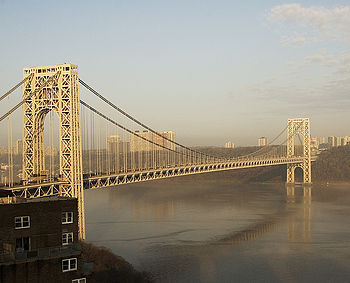 Cyber Bullying Case at Rutgers University
Dharun Ravi, 20, a former Rutgers University student accused of spying on and intimidating his gay roommate by use of a webcam was found guilty on all accounts.  Ravi was found guilty of invasion of privacy, bias intimidation, witness tampering, hindering apprehension and tampering with physical evidence, and could now face up to 10 years in jail and deportation back to his native country of India.  Because prosecutors were able to link Ravi's actions to that of gay bias, the possible amount of time Ravi could spend in prison doubles from five years to 10.  Sentencing has been scheduled for May 21.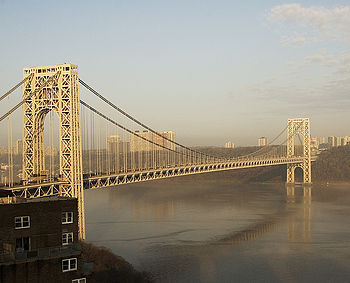 Ravi's roommate, Tyler Clementi, killed himself in September of 2010 at the age of 18 by jumping off the George Washington Bridge into the Hudson River after finding out about the secret webcam documenting his sexual relationship with another man.
After facing two counts of invasion of privacy, Molly Wei, a fellow student at Rutgers University who admitted to joining Ravi in spying on his roommate, reached a plea deal required her to testify against her friend and former high school classmate as well as to complete a three-year program on cyber bullying and do 300 hours of community service.
Ravi turned down a plea deal offered by Middlesex County prosecutors that would have allowed him to avoid jail time in exchange for undergoing counseling, doing 600 hours of community service and disposing of any information that could identify the man who appeared in the Web video with Clementi.
Prosecutors also offered to help him avoid deportation, though they said they could not guarantee it.
Ravi, who had been studying on a visa at the New Jersey university, did not testify on his own behalf.
In Twitter messages from that day, Ravi wrote that he'd gone into a friend's room, "turned on my webcam" and saw his roommate "making out with a dude."
Then on September 22, 2010, Clementi took a train to New York and posted a mobile status update on his Facebook page that read, "Jumping off the gw bridge sorry."